SERVICES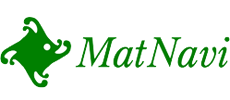 MatNavi includes material databases for polymers, inorganics, metals, diffusion, superconductivity, etc. If you register, you can search and browse various databases for free.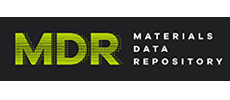 A data repository that hosts materials research data and publications. Discover various data and publications using metadata tailored for materials.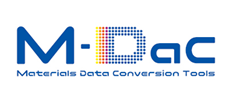 M-DaC is a set of software tools that extract meta-information such as measurement conditions and specimen information from raw data generated by measurement instruments and it converts them into highly machine-readable XML files.
Paid service