SERVICES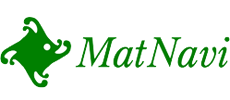 MatNavi includes material databases for polymers, inorganics, metals, diffusion, superconductivity, etc. If you register, you can search and browse various databases for free.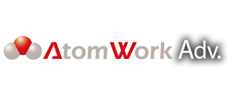 "AtomWork-Adv" is a database that contains data on crystal structure, X-ray diffraction, properties, and state diagrams of inorganic materials extracted from scientific literature.
[Paid Service]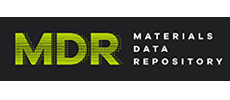 A data repository that hosts materials research data and publications. Discover various data and publications using metadata tailored for materials.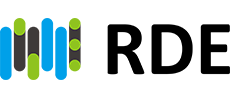 RDE is a system to improve and support research throughput by automating workflows such as data collection, graphing, and mathematical and statistical analysis, which are performed in laboratories.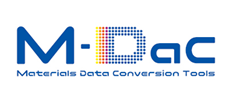 M-DaC is a set of software tools that extract meta-information such as measurement conditions and specimen information from raw data generated by measurement instruments and it converts them into highly machine-readable XML files.
Common namespace for DICE
DICE Common Namespace provides a URI (Uniform Resource Identifier) for machine-readable provision of DICE services. The URI assigns unique identification to words used in each area of materials research and links various types of information within and outside the expertise. >> Learn More
Scheduled system maintenance
Service may be unavailable every Wednesday from 18:00 to 20:00 (JST) due to scheduled system maintenance.